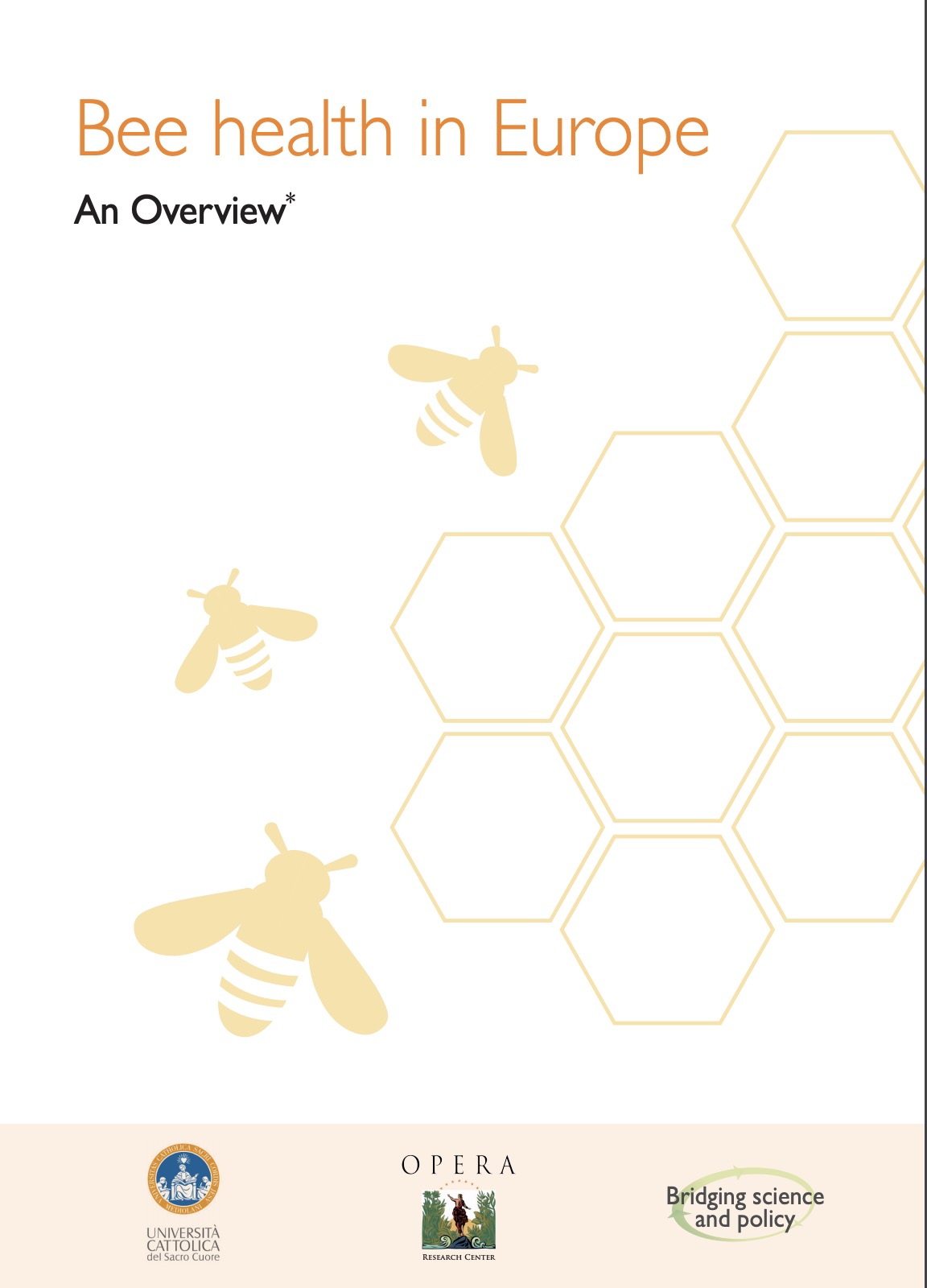 Version
Download

1

File Size

978.12 KB

File Count

1

Create Date

December 10, 2012

Last Updated

April 14, 2020
Bee Health in Europe - An overview
The interaction between agriculture and bees is a delicate symbiosis, but pollinator health is experiencing a decline due to many different factors acting together. The Compendium carried out by Opera highlights that among the main causes of the bees decline in Europe are the parasitic mite Varroa, viruses and diseases, the loss of suitable habitats and nutrition.
There is currently a significant debate in Europe on how to better protect bee health. We have decided to set-up a dedicated working group and conduct a comprehensive review of the available scientific literature and official data on the issue:  "Bee health in Europe – Facts and Figures".
The first Compendium was published in the 2011 and we are working on a new review which is expected early in 2013. While the new report is in the process of being finalized, we want to share with you a summary of the conclusions of 2011.In this overview, we highlight the still-valid main points of the earlier document while at the same time giving in the foreword a preview of new data that we will present in detail in our next full review, scheduled for publication in 2013.
Attached Files
| File | Action |
| --- | --- |
| Bee Health in Europe - An overview (EN) | Download |