ABOUT
OPERA
OPERA is a young, growing independent research center and think tank of the Università Cattolica del Sacro Cuore providing simple pragmatic solutions to support EU and national decision making.
We bridge science and policy through a transparent platform to debate the right approaches for sustainable, intensive agriculture.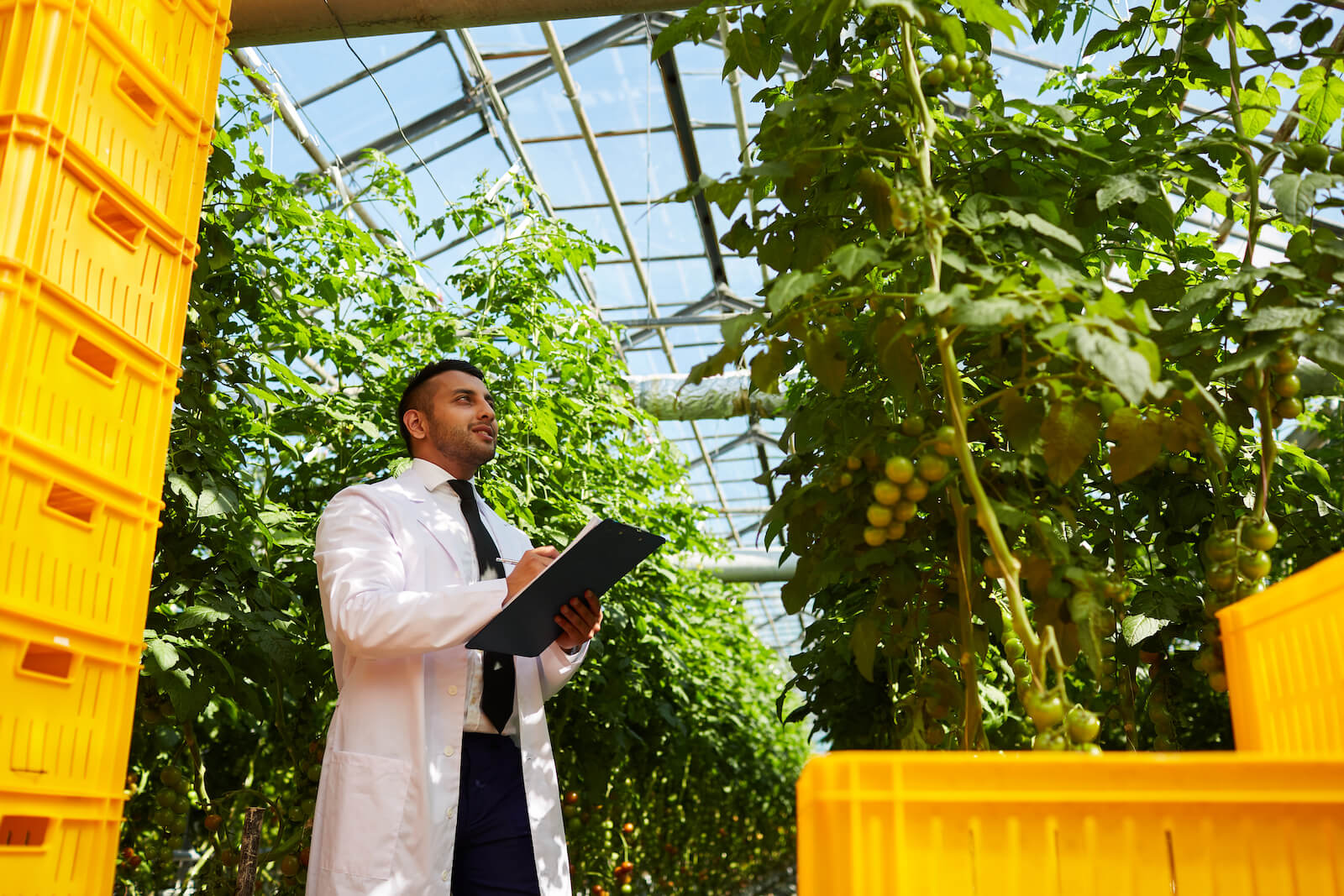 ACTION I
BRIDGING SCIENCE AND POLICY
ACTION II
SOLUTIONS FOR SUSTAINABLE USE OF RESOURCES IN AGRICULTURE
ACTION III
TRANSLATING SCIENCE INTO PRACTICE
OPEN DISCUSSION
OUR

LAST PROVOCATION
OPERA ACCOMPLISHMENTS
OUR

PROJECTS
OPERA ENGAGEMENTS
OUR

DOCUMENTS
Select category or search...